A New Era in Engineering Excellence – Approved Wolves
AGI is thrilled to announce our partnership with Silver Wolf Projects, a leading name in civil, structural, and geotechnical engineering. This collaboration, formalized on 26th July 2023, was initiated at the AICLA 2023 Asian Conference in Bangkok. Together, we're set to redefine the landscape of engineering services.
Silver Wolf Expertise: At a Glance
Forensic Engineering & Building Diagnostics: Silver Wolf has been a trusted name in the Insurance Industry since 2009, offering precise inspections, reports, and solutions. Their forensic team specializes in loss assessment, water ingress issues, post-natural disaster evaluations, and more.

Temporary Work Design (TWD): From temporary access solutions like ramps and scaffolding to construction and erection plans for steel structures, Silver Wolf provides flexible, practical solutions tailored to site constraints.

Structural Engineering: Whether it's residential, commercial, or industrial buildings, Silver Wolf's team uses advanced modeling software to deliver cost-effective structural designs, including strengthening existing structures and underpinning footings.

Civil Consultancy Services: Silver Wolf's civil expertise spans the design of access bridges, noise barriers, retaining walls, and more.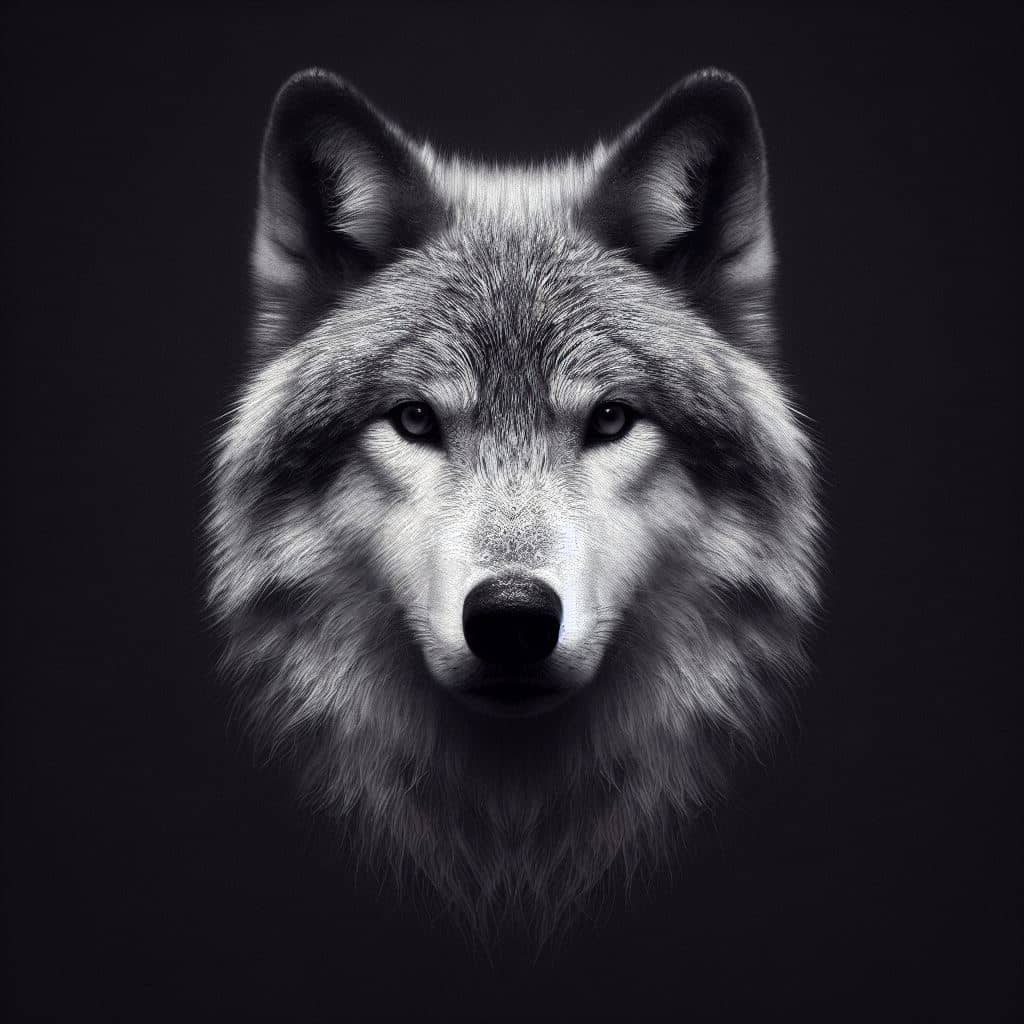 About Silver Wolf Projects

Established in 2007, Silver Wolf Projects stands out for its innovative approach, prioritizing speed, reliability, and flexibility. They leverage the latest technology to ensure projects stay on track and within budget. With a reputation for resolving rather than complicating the claim process, Silver Wolf is the go-to for insurers and loss adjusters.
Founder, Principal Engineer/Building Consultant
Together, Approved Wolves are committed to bringing unparalleled civil, structural, and geotechnical engineering forensic services to regions including Australia, Malaysia, Singapore, Indonesia, India, Thailand, and globally.